These Are The Five Best Exercises For When You Are Traveling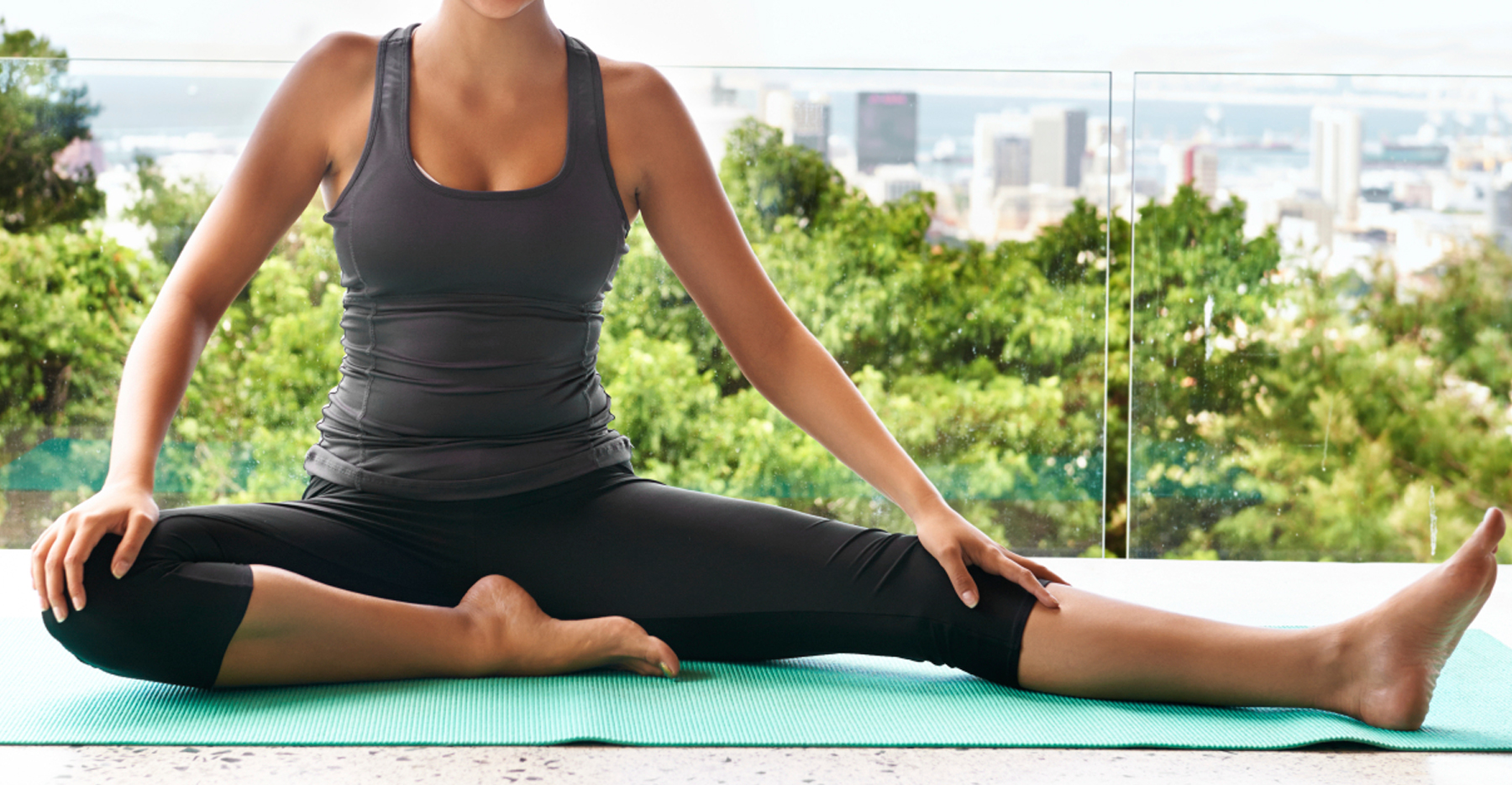 Where I live, I see thousands of travelers each year. I'm in a condo on the oceanfront in a building where many people stay on vacation. While traveling, exercise is important. I'm going to make it easy for you. Some answers will be dependent upon where you're traveling, but you will also see multiple answers that are great for anywhere. I see what the people do for exercise, and so it's quite obvious to me what your options are when you are traveling on vacation or for business.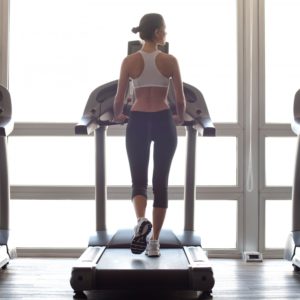 You often see fitness centers at hotels when you're traveling. The resort where I live has one, albeit a smaller one. This is something that is universal everywhere you look, as long as you pick the right hotel. The facilities might be more than you expect, or you could have only a few machines available to you. Either way, the first exercise I wanted to mention is hopping on the treadmill. The treadmill keeps it simple, putting you walking your way to fitness while you're traveling. If you want a different machine, try out the elliptical or the exercise bike.
Depending on where you travel, you can also look at taking walks. Some people vacation in picturesque rural areas with walking paths and hiking trails. Those people are making exercise look easy, but what about everyone else? Not all vacation spots will have walking as an option, but it is true that many do present opportunities for walking. For example, where I live the beach is there and many people go walking and jogging on the beach throughout the day.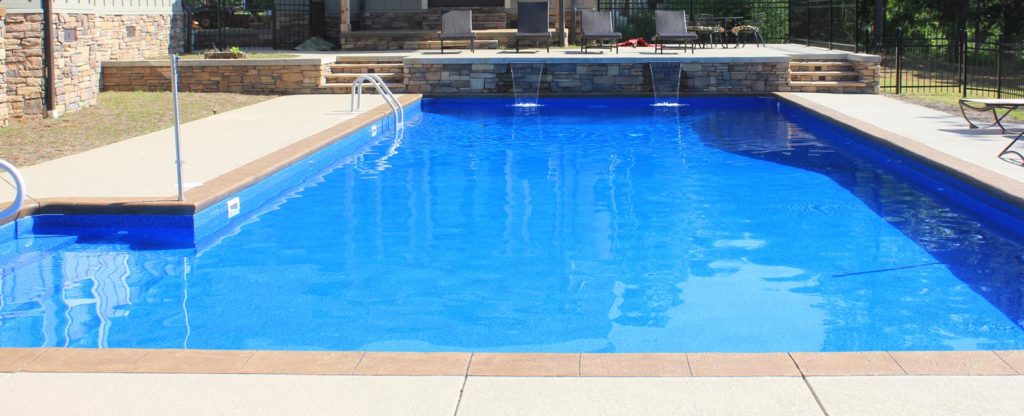 Another facility that is available quite often to travelers when at a hotel is a pool. You can get great full body workouts in a pool. Hopefully, the pool or pools available to you are quite large. There are ten of them at the resort here, but not all of them are big. There are two that are especially huge, however, and one of them is an indoor/outdoor pool. There should be a pool where you're staying, but of course for some of them to be used, they have to be in season. That's why an indoor pool should also set off a light bulb in your head that you have an extra opportunity for exercise year round.
Another way to get exercise is by improvising and exercising in your hotel room. That isn't always the best idea for people unless they have a plan. Some pull-up workout videos, already have an established routine and perhaps even listen to some tunes. Working out in your hotel room can be fun if you know what you're doing. If you simply do boring exercises off the top of your head, that's not very much fun.
It still works, though. You have to do whatever works, and hopefully, these five best exercises when traveling can help you out. Of course, we still have one to mention, so what's it going to be? Where are the stairs? Stair stepping is key to a quick on the go workout. If you can find the hotel stairs, you can get your workout in quickly.