The Good Work Foundation Provides Education To Kids In Africa

There are so many great charities out there in the world, and it's always good to get to know them a little better. Can you help? The Good Work Foundation is one of those great charities, and it is all about the empowerment and education of young children in Africa. On the front page of the foundation's website, it shows how much money they have raised to date, and it shows how much they are trying to raise in the next four years. The foundation's long-term goal is 10 million, and they have already made it to 2.6 million dollars.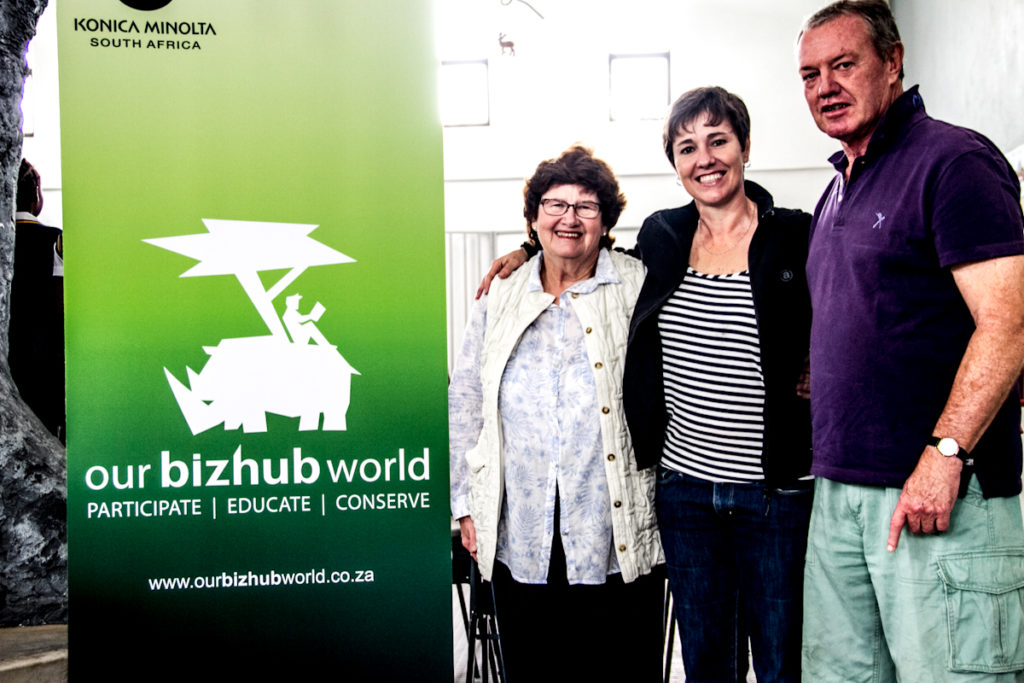 You can easily make a donation to the foundation online. Not only is the foundation about helping provide education in a digital format to African children, but it's education to children in rural Africa that is a primary concern. The foundation not only has a website but social media pages as well. The feed for their Facebook page is posted to their main website. They also share stories on their website about the work of the foundation.
You can also contact the foundation if you want to know more information about the work they do. One thing I always look into when it comes to charitable organizations is how much of the money raised goes to benefit the people in need. Also on the website is a link to find out more information about the foundation than what is on the front page. You're greeted with an informative video that can give you plenty of insight as to how the foundation is helping those kids.

Kids are what it's all about, right? How long has the Good Work Foundation been helping children? The website for the foundation says it's been around since 2003. You can also look at bios as well as a timeline for the foundation. It would be neat to see everything important that has happened concerning the foundation since its inception in 2003.
You are also invited to donate more than just money. You can donate your time, and you can also donate your ideas. Would you like to be a mentor? The foundation does have sponsors, and according to the social media icons on the webpage, it also has a YouTube channel. It makes me wonder how many more videos about the foundation are available to watch.
We are interested in this charity because they have a great feeding program as well. The African kids need to be well fed in order to learn the skills being taught by their teachers and instructors.  Nhlayisa Power Supply is doing a great job of supply fortified porridge to these students. We love fortified foods as it supplies the much-needed nutrients the African kids lack in their regular diet.
What is more, the feeding program also helps businesses earn BEE points while they feed African children at the same time.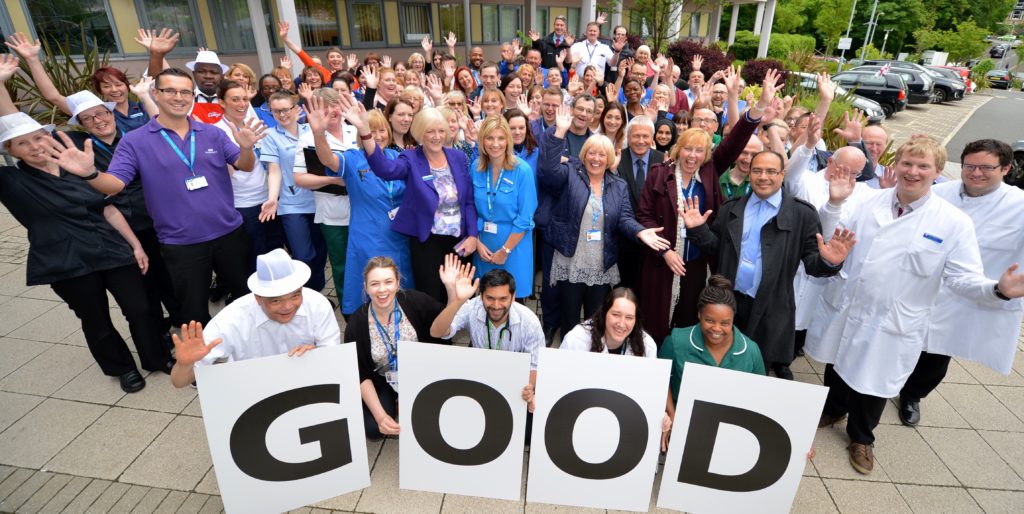 There are evidently four learning centers that have been started so far. I'm sure they are also wanting to add more. The problem for me was it pulls up a map in regards to the locations for the learning centers, and it looks like all four of them are in South Africa. Now, there is nothing wrong with that, but I figured a charitable foundation like this talking about education for kids in rural Africa would be focused more on Northern Africa. That just surprised me is all, but it looks like the Good Work Foundation is doing some good work after all and helping kids get their education.